Branco has been building Southwest Missouri's churches, restaurants, schools—and just about everything else—since 1933.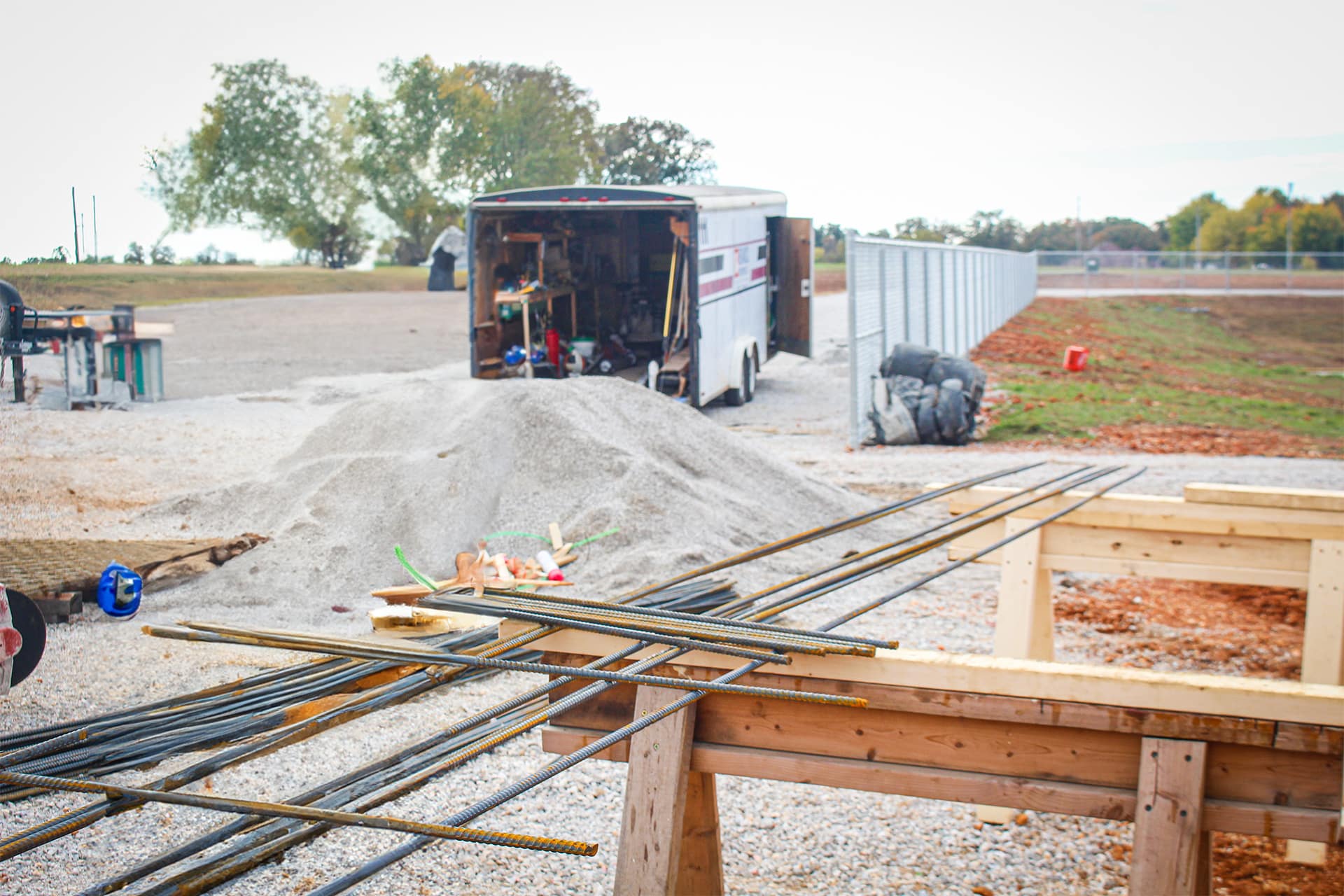 We're Construction Leaders
Branco is an established leader in the Midwest construction industry, with offices in Neosho and Springfield, Missouri. From evaluation to completion, we deliver a quality product that will stand the test of time.
Branco Enterprises provides services to take your project from start to finish. We offer General Contracting, Design-Build Services, Construction Management, Pre-Construction Evaluations and more.
We pride ourselves on protecting our employees, clients and project efficiencies by taking a proactive approach to safety. From our leadership team to our field employees, each individual is empowered to intervene if they feel any situation is unsafe.
We value the unique skillset of each of our employees and their ability to help our clients achieve their goals. Our employees are our greatest asset—and we work to treat them as such with competitive pay and benefits.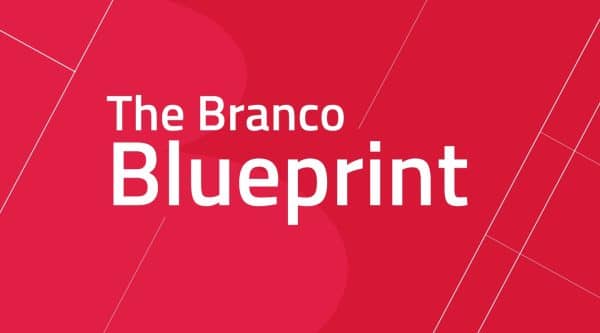 Back-to-school time: it's hectic and exciting, whether you're experiencing it yourself or sending your own young ones off to begin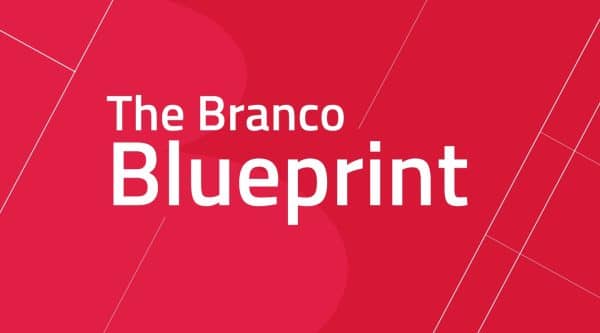 Now that we're in the heat of summer, why not dive into a few recent Branco projects that share a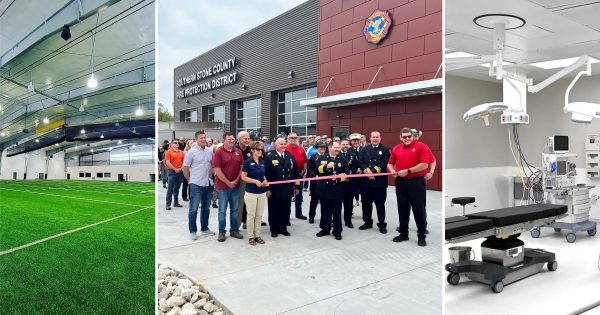 2022 was off to a good start after we managed to secure several high-profile contracts. Despite the slow-down caused by