A Great Career
It's always been more than just building for us.  We are leaving behind our legacy with what we build. Our team is truly invested in providing a better building process, advocating for our clients and helping our communities grow.
Since our company was founded, we have developed a strong culture that exemplifies safety, integrity, and teamwork. Branco values the ideas and talent that each of our team members bring to the table. It is our employees' collective skill that helps our clients achieve their goals and allows us give back to the communities we serve. The best part? We have fun while doing it!
We recognize that without a strong, quality workforce, we would not be where we are today. Our employees are Branco's greatest assets, and we work hard to treat them as such.  Competitive pay and benefits, above industry average time off and having a company with over 87 years of experience behind you are just a few reasons people choose Branco. Our team likes it here, too! Branco's average employee tenure exceeds 10 years, way above the industry average. Join our team today and see for yourself why they stay.
Employee Benefits
In addition to an annual employee banquet, safety awards, and various other employee recognition programs we also offer the following benefits to our employees:
Group life insurance for employee and family is provided
Health insuranceis available for all employees and their families, with various cost-sharing and coverage levels to choose from.
Group short-term disability is provided
Time Off– 15  Paid days off for Field Employees
Also available are dental, vision, term life, and supplemental accident, cancer, and long-term disability insurances
A flexible spending account is available for health and/or dependent care expenses
401k plan, including company match
Competitive industry pay
Tuition reimbursement
Employee recognition/company events (annual banquet)
Paid safety training
Branco Enterprises, Inc. is an equal opportunity and affirmative action employer.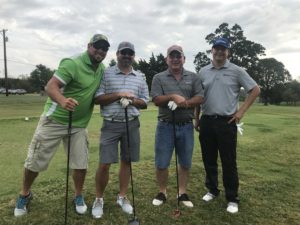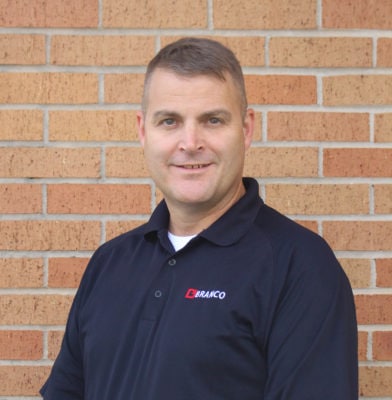 Rich Puckett
Human Resources